News and articles about Foundry Technologies' Relay family of devices.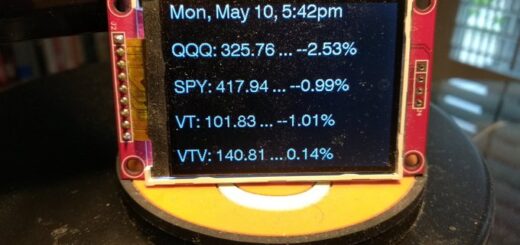 Here's a Relay displaying stock quotes updated every 5 minutes… built with the Relay API!
Just a quick announcement but one that might be music to your ears if you live outside the USA. We're now offering worldwide shipping from our USA warehouse! Shipping outside the USA costs $20/Relay...